Area Conference area, corridor & meeting rooms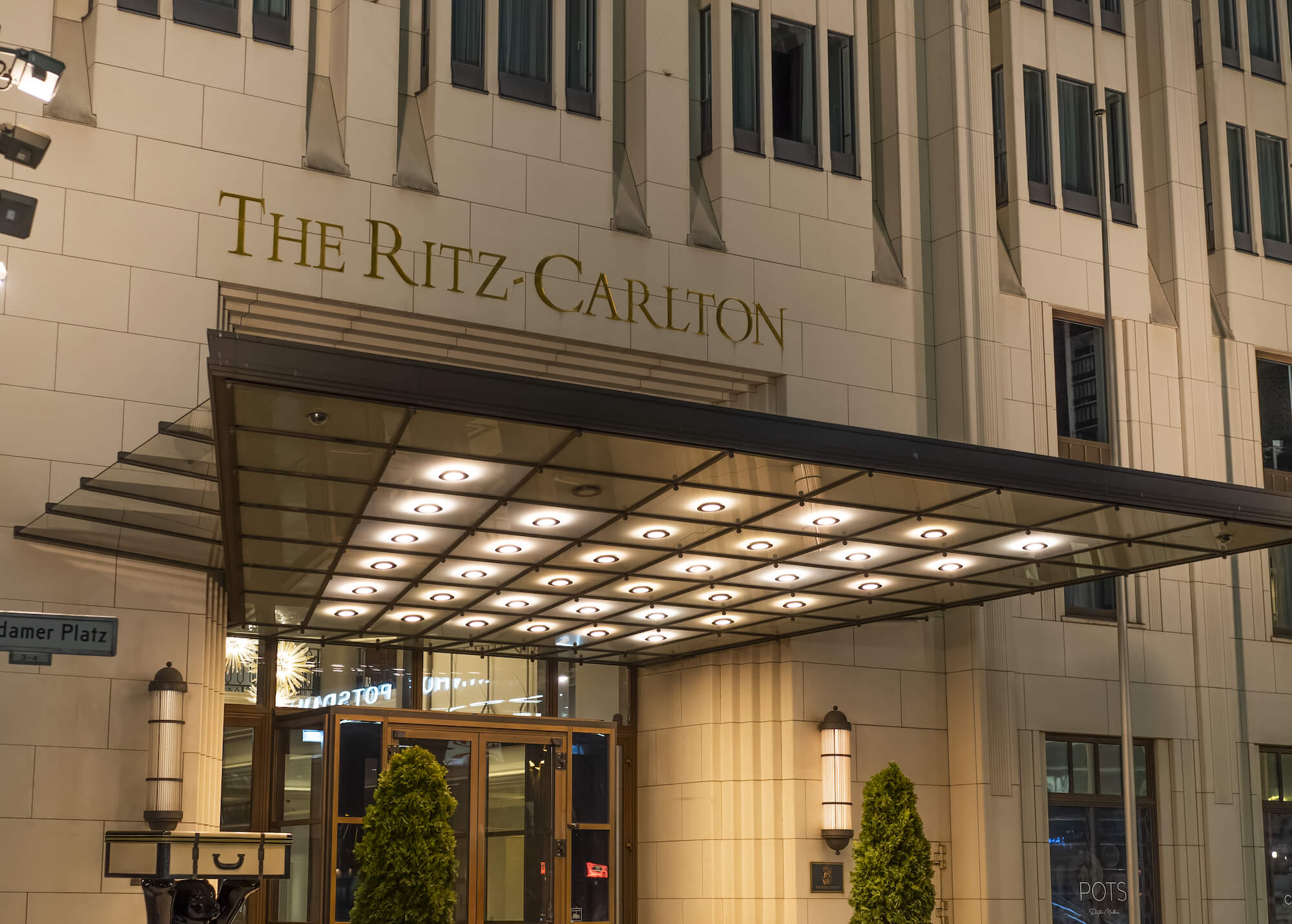 Interior Design: Carbone Interior Design
The Ritz-Carlton Berlin – The Ritz-Carlton Berlin – The Ritz-Carlton Berlin – The Ritz-Carlton Berlin – The Ritz-Carlton Berlin

Interior Design: Carbone Interior Design
The Ritz-Carlton Berlin

The exuberant atmosphere of the golden film era.
A world of glamour.
Interior Design Carbone Interior Design
Located directly at the famous Potsdamer Platz, steeped in history in the heart of Berlin, you will find THE RITZ-CARLTON BERLIN. The luxurious five-star hotel offers every modern amenity you can imagine, embedded in an exuberant atmosphere of the golden film era. The art-déco interior style transports every guest into a world of glamour, right from the moment they set foot in the lobby. To achieve this magnificent initial impression and carry it right through the hotel, The Ritz-Carlton Berlin worked with ligea®'s sister company kymo® Germany and Carbone Interior Design AG Switzerland in 2019. Together we developed a highly complex art-déco carpet design for the grand ballroom and the entire first floor lobby area. The enormous Wall-to-Wall Axminster design was complemented by four virtuously handtufted, handcarved rugs with matching floral designs of five meters length each.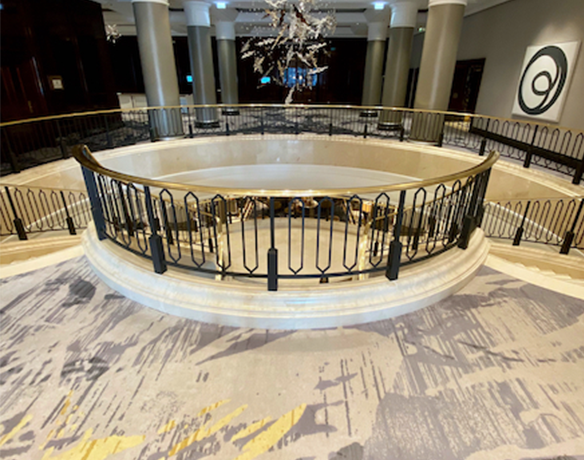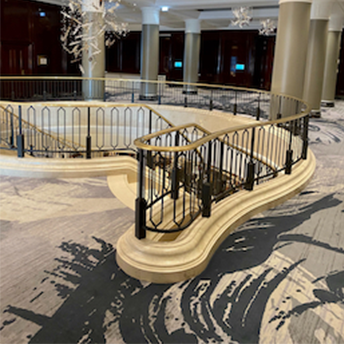 Interior Design: Carbone Interior Design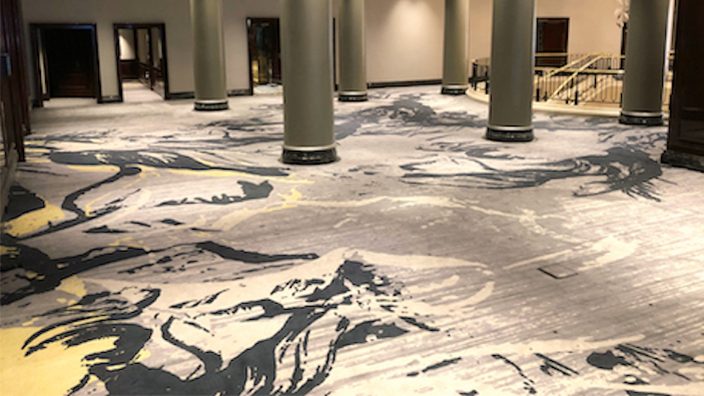 Mainly used Quality

FIVE STARS 7×9
FIVE STARS is the quality by ligea® that contributes to the good first impression when new guests enter your hotel. Thanks to the special Axminster weaving process and the mix of the robust materials wool and polyamide, FIVE STARS withstands a high load and is easy to clean. This makes FIVE STARS ideal for all high traffic areas such as corridors and ballrooms. The more densely the yarn is woven the more resilient the carpet and the higher the resolution of the design. Primarily produced as installed carpets, Axminster can also be manufactured as fitted carpets in your desired size. With additional design accents of shiny polyamide yarn your Axminster flooring will be an exclusive and outstanding eye-catcher, that's for sure.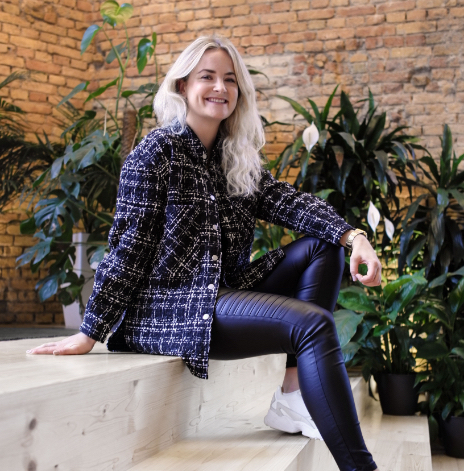 Sales & Project Management

Kathrin Philipps
Interested in learning more?

Contact us for
personal advice