Overview

Collections with fixed designs

The ligea® Collections contain a wide range of carpets to enhance the floors of your project, without the time-consuming phase of design and product development. Our design variety offers great opportunities to perfect your project with carpets that fit seamlessly into your sophisticated interior design.
Since ready-made collection carpets are more budget-friendly and can be obtained in a shorter period of time, they are an excellent alternative to individually designed carpets.
NEW

ligea® BRICKS collection
Instead of being produced on roll or as fitted carpets, our BRICKS embellish the floor of your office or other high-traffic areas by being joined together like tiles, one next to the other. Although BRICKS are already among ligea's most durable carpets due to their machine tufted production from polyamide yarn, the carpet's multi-part composition allows for easy replacement of individual tiles should this ever become necessary. Choose your carpet from 20 designs and even more color options. Depending on how you combine different colours and how the tiles are arranged during installation, you can either create a calm, uniform surface or interesting new patterns when the carpet tiles are laid offset or rotated.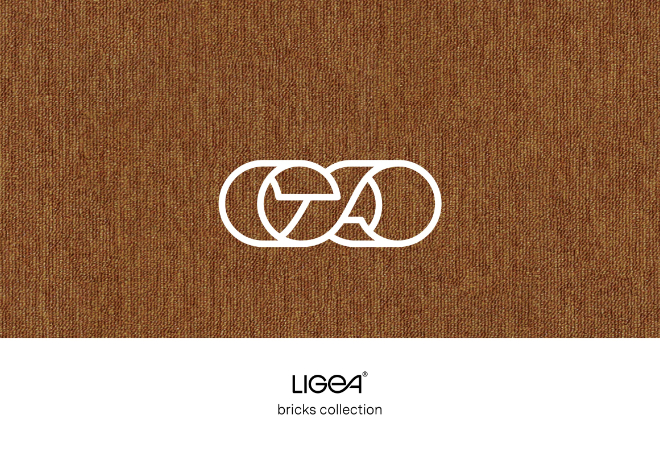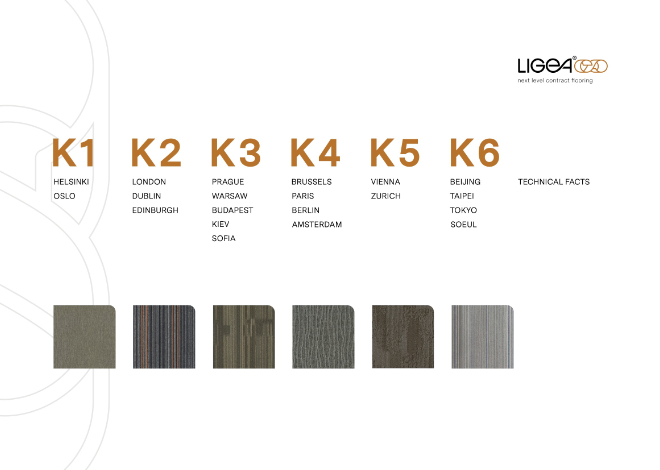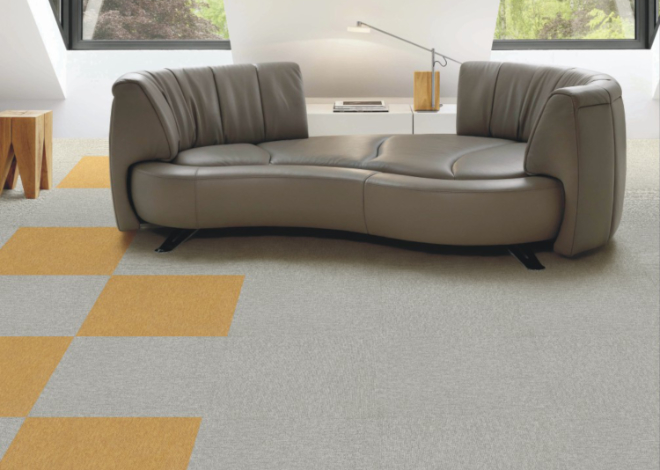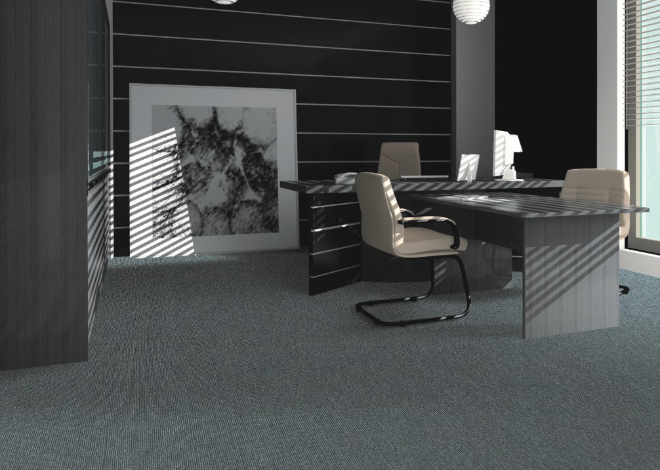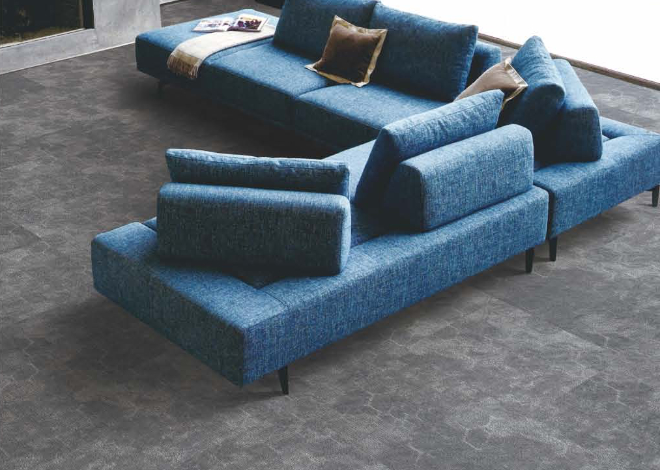 Coming soon

ligea® VINYL collection
Visit us again soon and be the first to discover our next collection. Also carpet tiles, but yet very different from BRICKS by the material used and the possibilities that arise from it.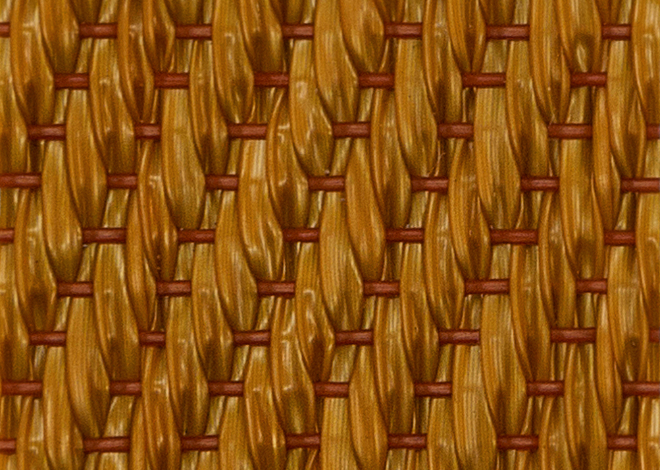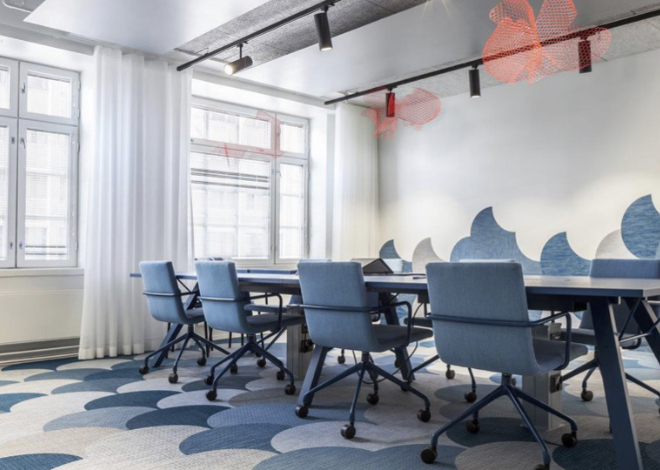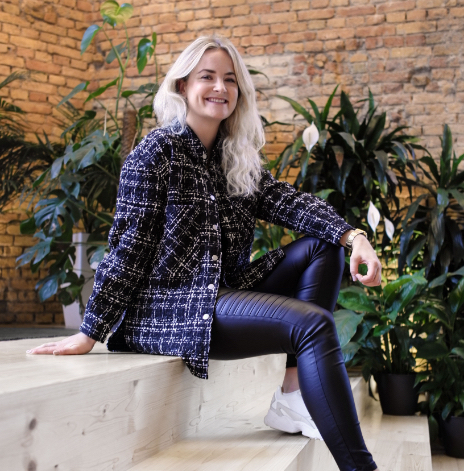 Sales & Project Management

Kathrin Philipps
Interested in learning more?

Contact us for
personal advice