Custom design

Bespoke carpet qualities
The ligea Bespoke Carpet Qualities offer a wide range of production techniques and materials on which our designers bring your vision to life. Being free to follow your own idea in the design process and being creative without limitations, allows you to create carpets that are unique and will become a highlight in your interior design project.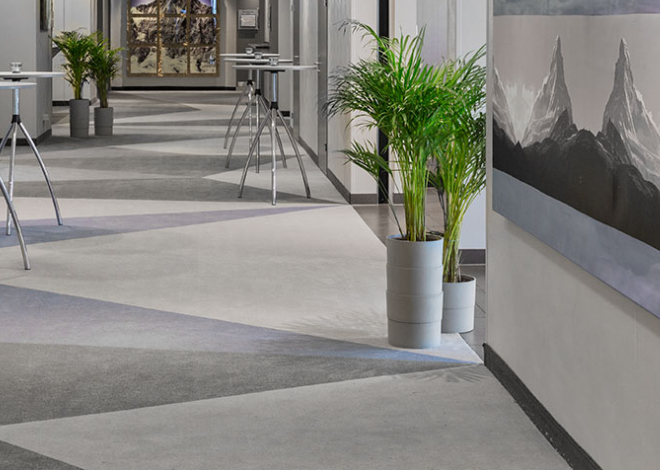 Collections

Carpet collections with fixed designs
The LIGEA Collections contain a wide range of carpets to enhance the floors of your project, without the time-consuming phase of design and product development. The design variety in our collections offers great opportunities to perfect your project with carpets that fit seamlessly into your sophisticated interior design.
Since ready-made collection carpets are more budget-friendly and can be obtained in a shorter period of time, they are an excellent alternative to individually designed carpets.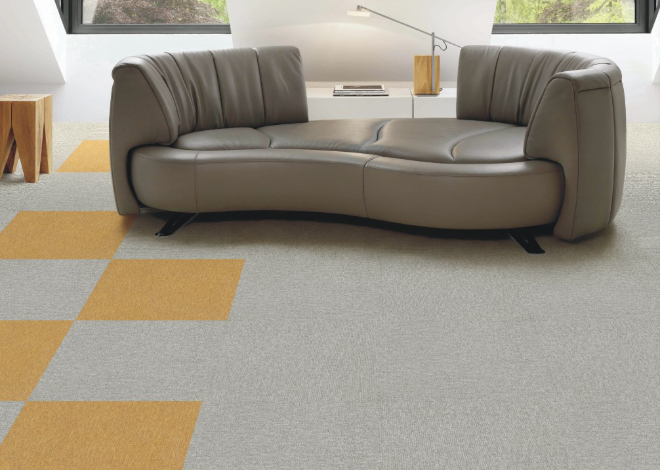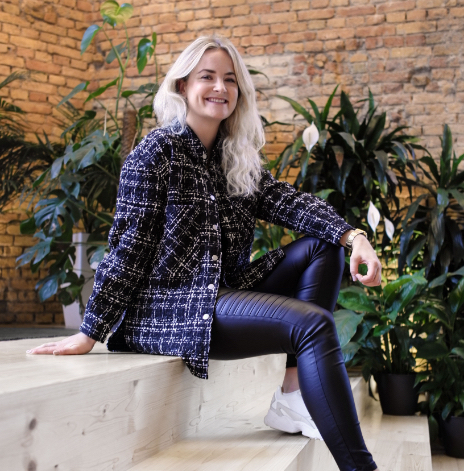 Sales & Project Management

Kathrin Philipps
Interested in learning more?

Contact us for
personal advice