About us

Meet the people behind the platform.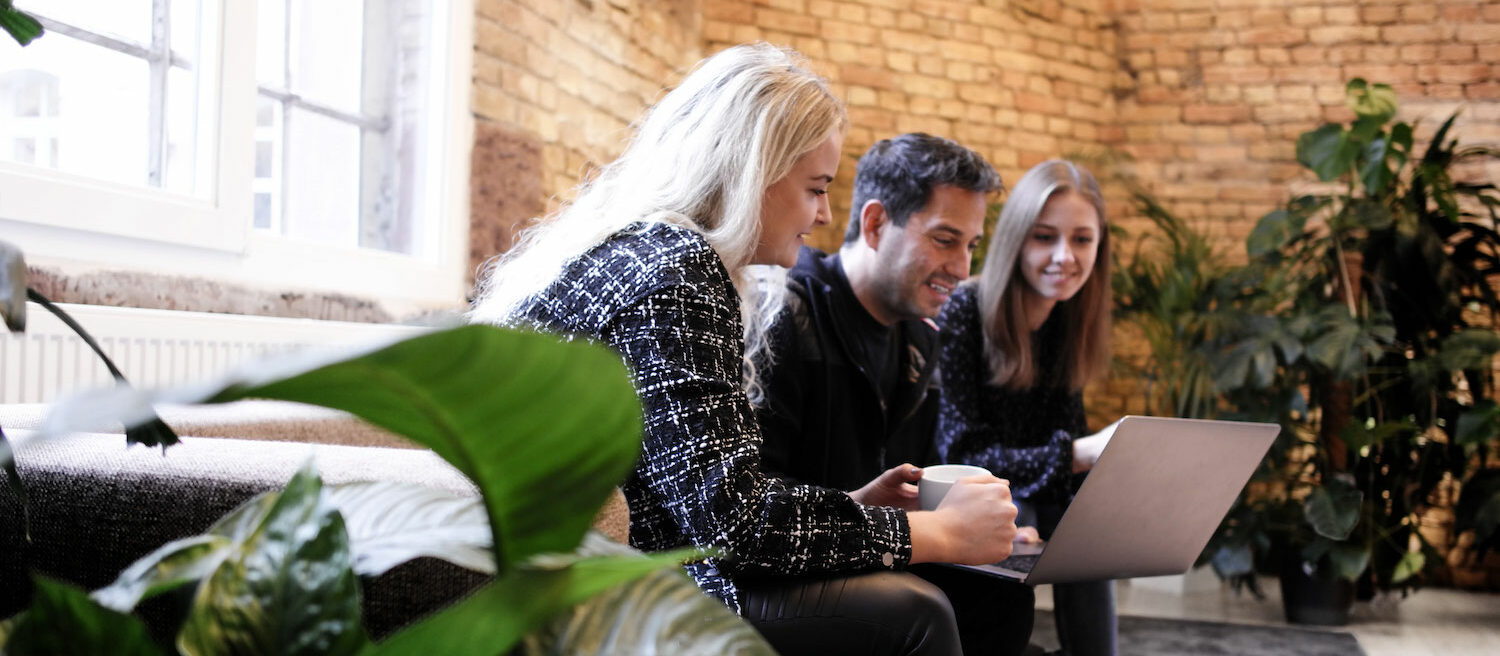 "ligea® realises the exact carpet design you envision for your major project, offers the most fitting product for your needs and provides you with recommendations and all relevant information within minutes."
Our Drive

Making contract
flooring as easy as
window shopping.
The idea of digitizing the market of contract flooring came to us when we were still working for kymo®, ligea®'s sister company. Thanks to our roots we are able to provide a large catalogue of different qualities, since we don't work with a big machine park that limits us to one production technique. Our team already turned great carpet projects into reality for customers like Hyatt, Art'otel or Four Seasons Hotels. Our years of experience and our know-how in the business is what we take to rethink the service of custom flooring.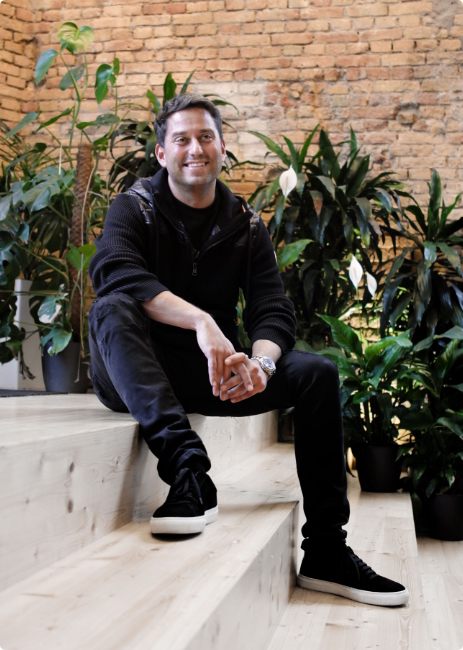 CEO & Business Development

Denis Türker
Denis Türker is the head and heart of ligea®. The vision he had for this company has grown from his wide experiences in the carpet industry which he has collected throughout his whole life – he literally was born into the industry as already his parents worked passionately with carpets. In 2005 Denis Türker founded his own design label for carpets in the high-end sector – kymo® – which is the sister company that ligea® was born from. He knows the industry well. He understands the people who walk on the beautiful textiles in the end as well as the planners, architects and interior visionaries who conceive the whole architectural piece of art. His knowledge combined with his innovative mind and creativity is the key to the success of his carpets.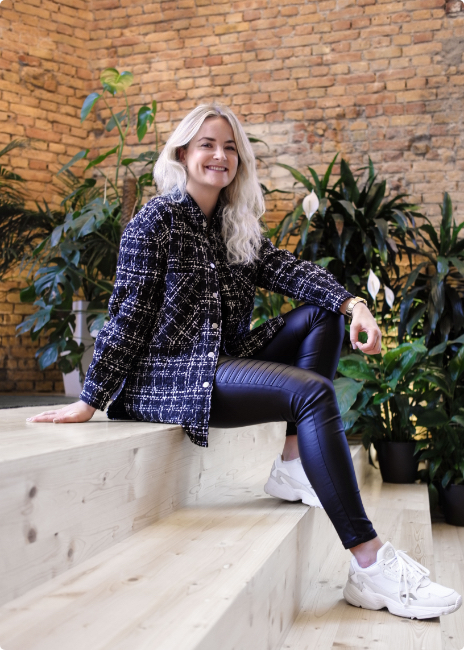 Sales & Project Management

Kathrin Philipps
Kathrin Philipps has been in charge of kymo®'s worldwide contract business for several years. She has helped build up this sector within ligea®'s sister company and therefore knows all requirements of the industry with each and every detail. As project manager and sales director she will now take over this responsibility at ligea® and will continue to turn even the most challenging carpet projects into reality.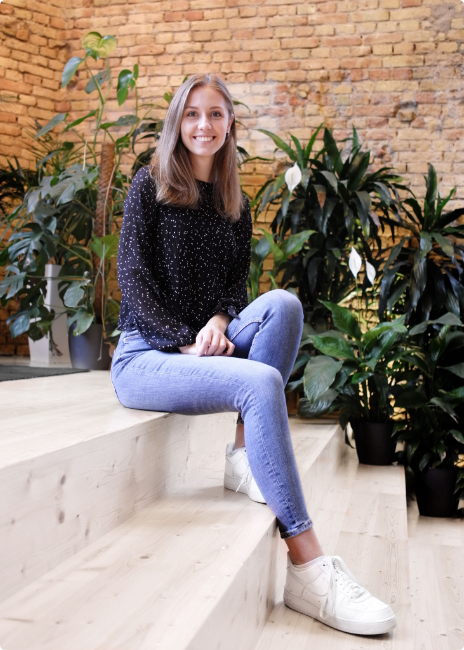 Marketing & Communications

Kristin Holderbach
Kristin Holderbach started her career at ligea®'s sister company kymo® in 2019 and supported the marketing team with her fresh approach which she obtained during her studies of media and communication. During the foundation and business development of ligea®, she was part of the core team from the very beginning and contributed a lot to the development of the brand. As the creative one of the team she is now responsible for the marketing & communications at ligea®.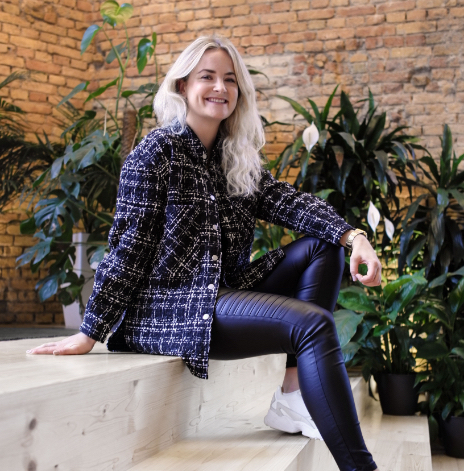 Sales & Project Management

Kathrin Philipps
Interested in learning more?

Contact us for
personal advice