Area Conference area & corridors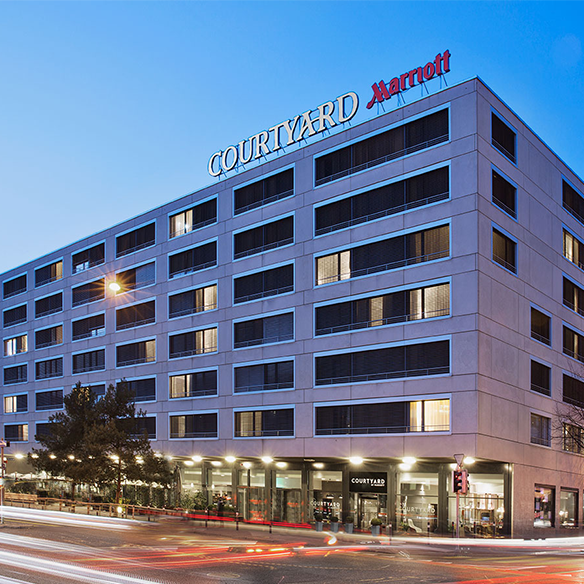 Interior Design: Carbone Interior Design
Image Rights: SV HOTEL AG
Courtyard by Marriott Zurich North – Courtyard by Marriott Zurich North – Courtyard by Marriott Zurich North – Courtyard by Marriott Zurich North – Courtyard by Marriott Zurich North

Interior Design: Carbone Interior Design Image Rights: SV HOTEL AG
Courtyard by Marriott Zurich North

Contemporary interior design. For a fresh mind in an innovative atmosphere.
Interior Design Carbone Interior Design
Marriott is the largest hotel chain worldwide with over 6000 hotels spread across 30 exclusive brands. In Zurich, the Courtyard by Marriott has also been welcoming many business travellers for years, and its interior design lives from a fresh, contemporary style.
Since the beginning of 2019 the hotel's conference area is shining in new splendour and offers 7 newly designed meeting and conference rooms with a total area of 590 SQM.
The interior vision of the Swiss flagship design studio Carbone was a complete success in its implementation. The extensive geometric carpet design in blue and grey tones creates an atmosphere in which concentrated work becomes light and easy. For covering the floors of all rooms and corridors of the conference area our Axminster Quality Five Stars was used – perfectly meeting the needs of public spaces and working environments.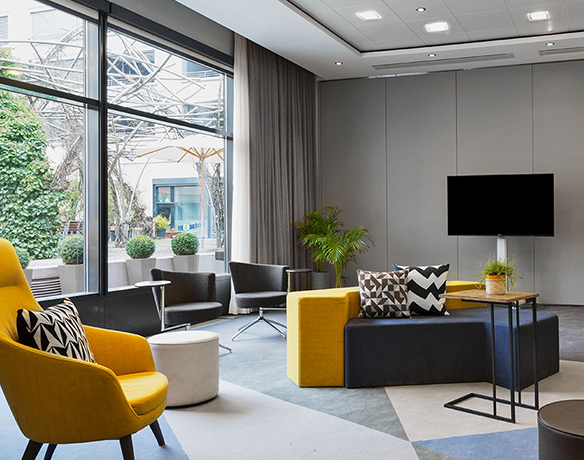 Image Rights: SV HOTEL AG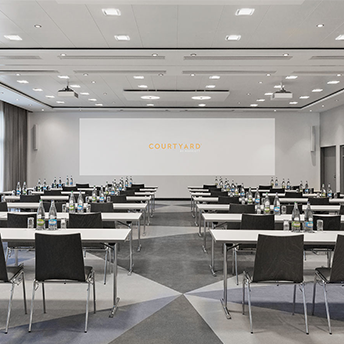 Image Rights: SV HOTEL AG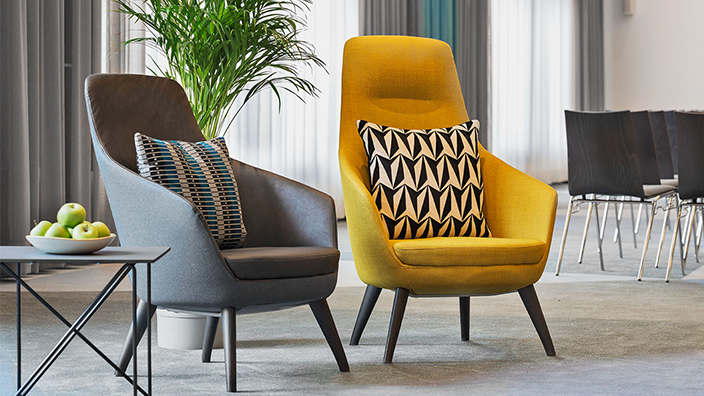 Mainly used Quality

FIVE STARS 7×9
FIVE STARS is the quality by ligea® that contributes to the good first impression when new guests enter your hotel. Thanks to the special Axminster weaving process and the mix of the robust materials wool and polyamide, FIVE STARS withstands a high load and is easy to clean. This makes FIVE STARS ideal for all high traffic areas such as corridors and ballrooms. The more densely the yarn is woven the more resilient the carpet and the higher the resolution of the design. Primarily produced as installed carpets, Axminster can also be manufactured as fitted carpets in your desired size. With additional design accents of shiny polyamide yarn your Axminster flooring will be an exclusive and outstanding eye-catcher, that's for sure.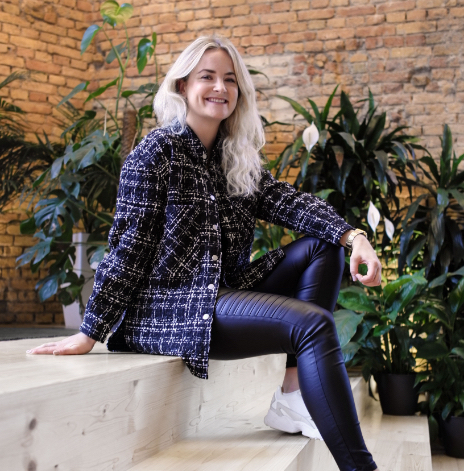 Sales & Project Management

Kathrin Philipps
Interested in learning more?

Contact us for
personal advice